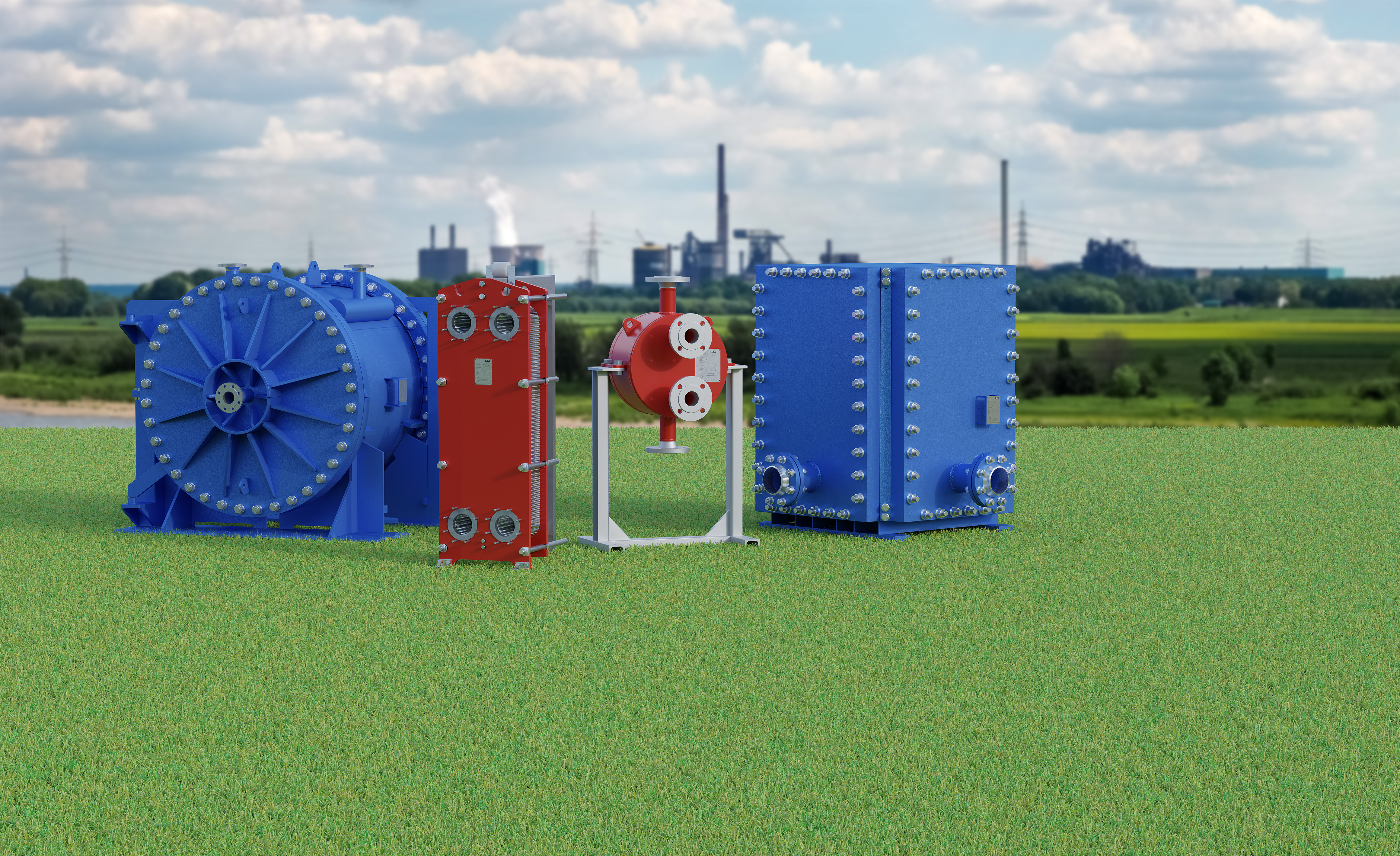 CHEM UK 2023 - Join us on stand M32
We are pleased to announce that Danfoss will be participating in CHEM UK 2023, the UK's chemical industry expo. The event will be taking place on the 10th & 11th May 2023, at the NEC Birmingham. 
At the exhibition, we will showcase innovative solutions and technologies designed to enhance efficiency and sustainability in the chemical industry. Our knowledgeable team will be on hand to provide insights into the latest trends and technologies in the industry, and to discuss how Danfoss can help companies optimise their operations and reduce their environmental impact.
Visitors to Danfoss' booth will have the opportunity to see the latest products and systems, including SONDEX® by Danfoss Heat Exchangers. These innovative solutions for heat transfer, including plate and frame, brazed, and fusion-bonded plate heat exchangers are designed to maximise energy efficiency and minimise downtime.
Plate and shell heat exchangers. Our SONDEX® by Danfoss plate and shell heat exchangers - these are the perfect choice for condensing and steam heating duties.
Spiral heat exchangers. our SONDEX® spiral heat exchangers are the definitive solution for applications that require treatment of challenging fluids. These are exceptionally well-suited for sludges, slurries, wastewater, fouling, liquids with high viscosity, and liquids that contain fibres and solids.
CHEM UK 2023 is a great opportunity for industry professionals to network, learn about the latest trends and technologies, and explore new business opportunities. We look forward to welcoming you to Danfoss' booth and discussing how we can help you optimise your operations and achieve your sustainability goals.  We look forward to speaking with you at the event. 
Click here to register for your free visitors ticket.