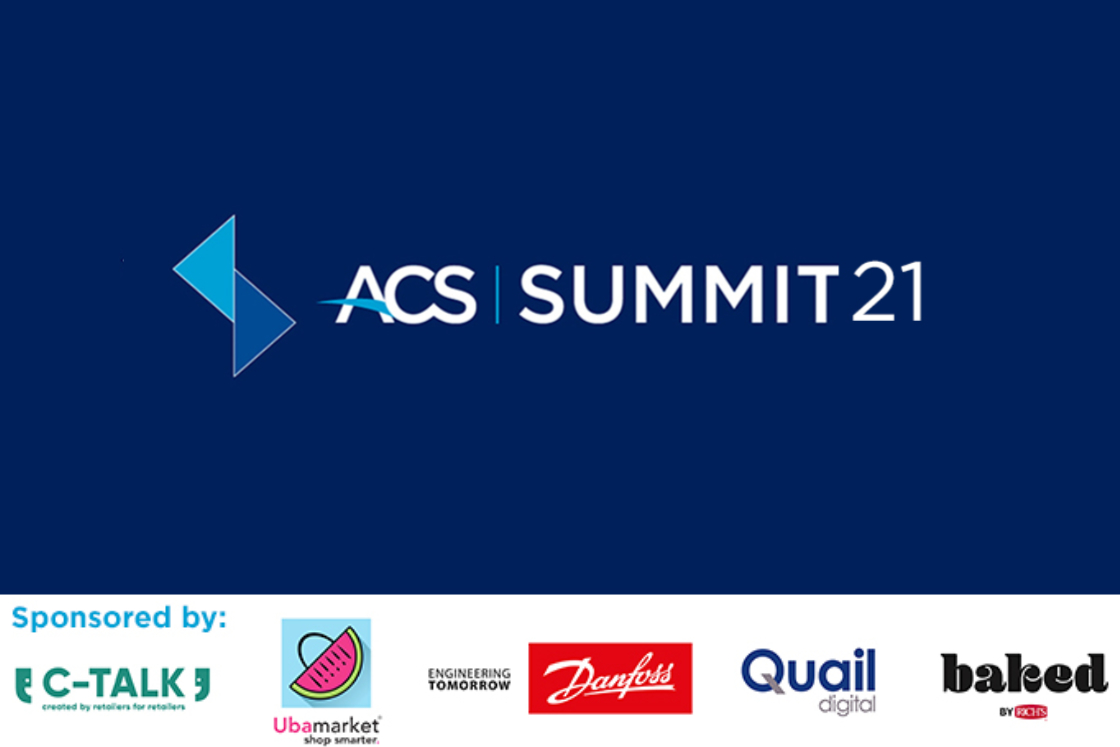 Meet us at the ACS Summit 21
The ACS Summit 21, organised by the Association of Convenience Stores, is this year taking place as an online event.
Danfoss is proud to be co-sponsoring the event and will have a virtual stand for online visitors to stop by and learn more about our ready solutions for convenience stores. 
The digital event takes place on 13th April, 2021 from 9am - 12.30pm. We look forward to welcoming you there!